Cartella bimbo – Child schoolbag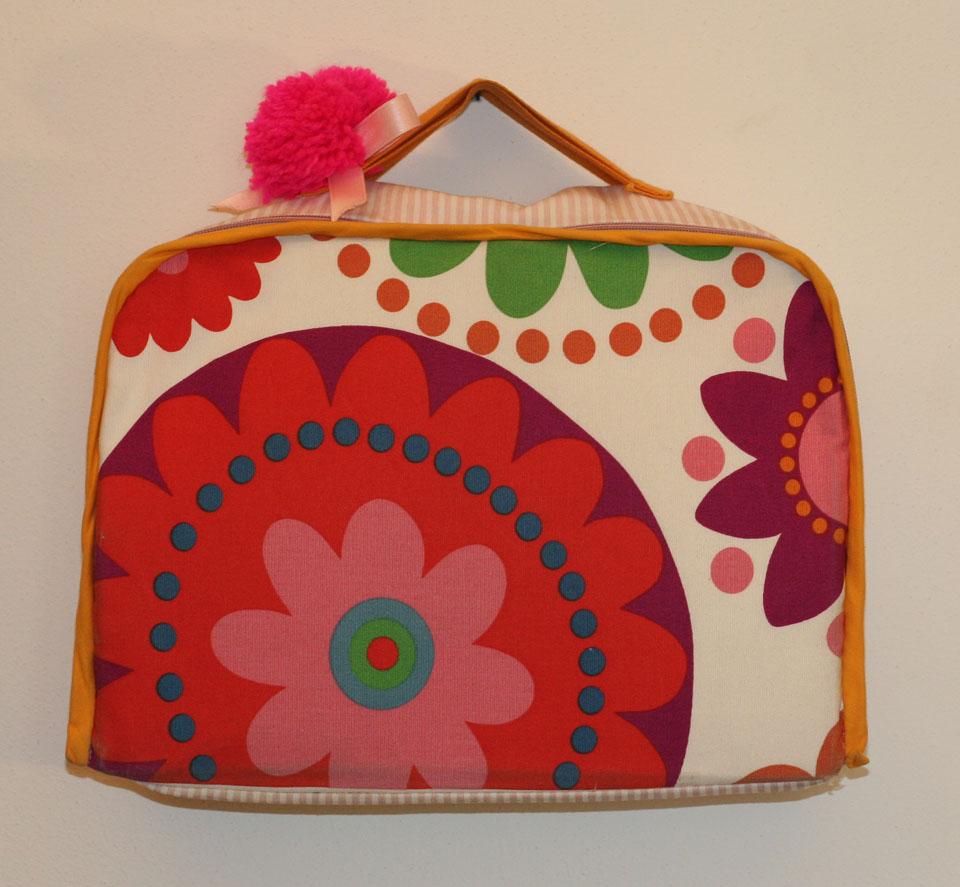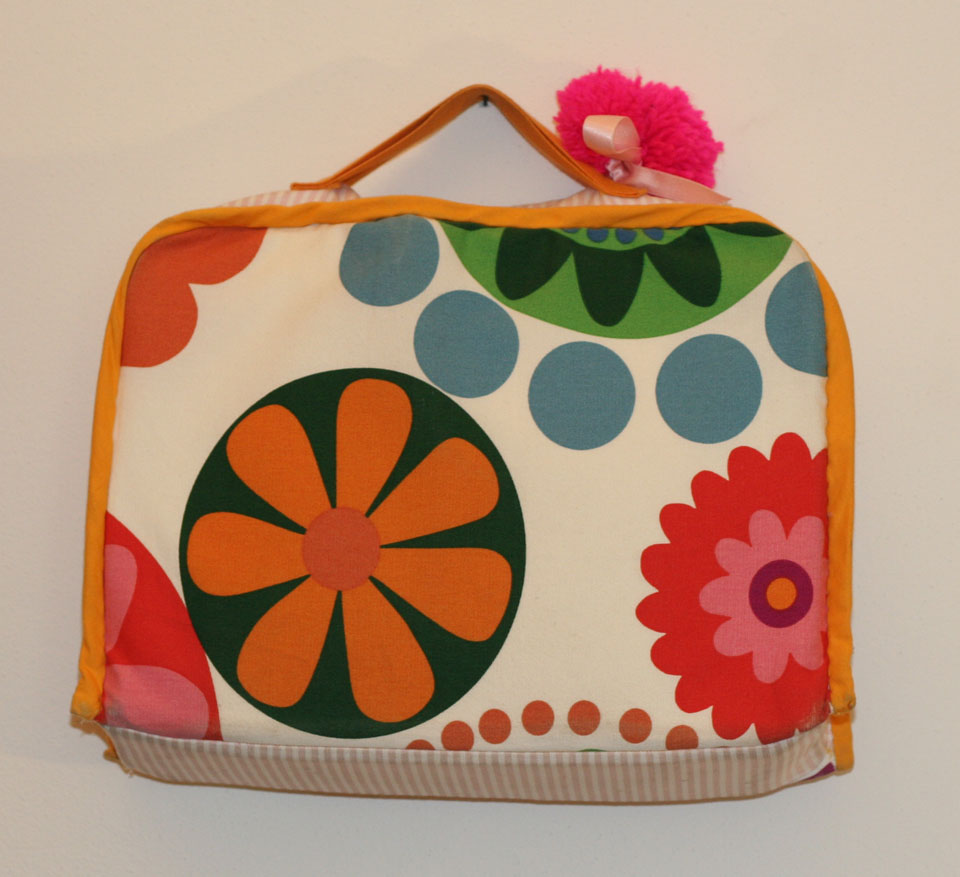 Descrizione del Progetto
Cartella scuola bimbo, realizzata in stoffa. Struttura rigida cartonata. Unico scomparto.
Project Description
Child schoolbag, made in fabric. Hardback rigid structure. Single compartment.
Dettagli Tecnici / Project Details
Cliente Personale
Data Autunno 2013
Dove Italia
Client Personal
Date Autumn 2013
Where Italy
Contenitori degli oggetti che ci accompagnano tutti i giorni durante la nostra vita a rappresentare ogniuno di noi e le nostre caratteristiche.
Containers of objects that accompany us every day in our lifetime to represent each of us and our characteristics.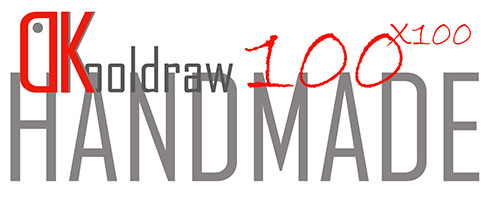 Tutti i nostri prodotti sono realizzati a mano: il loro valore è l'unicità.
 All our products are made by hand: their value is the uniqueness.