Anelli in legno – Wood rings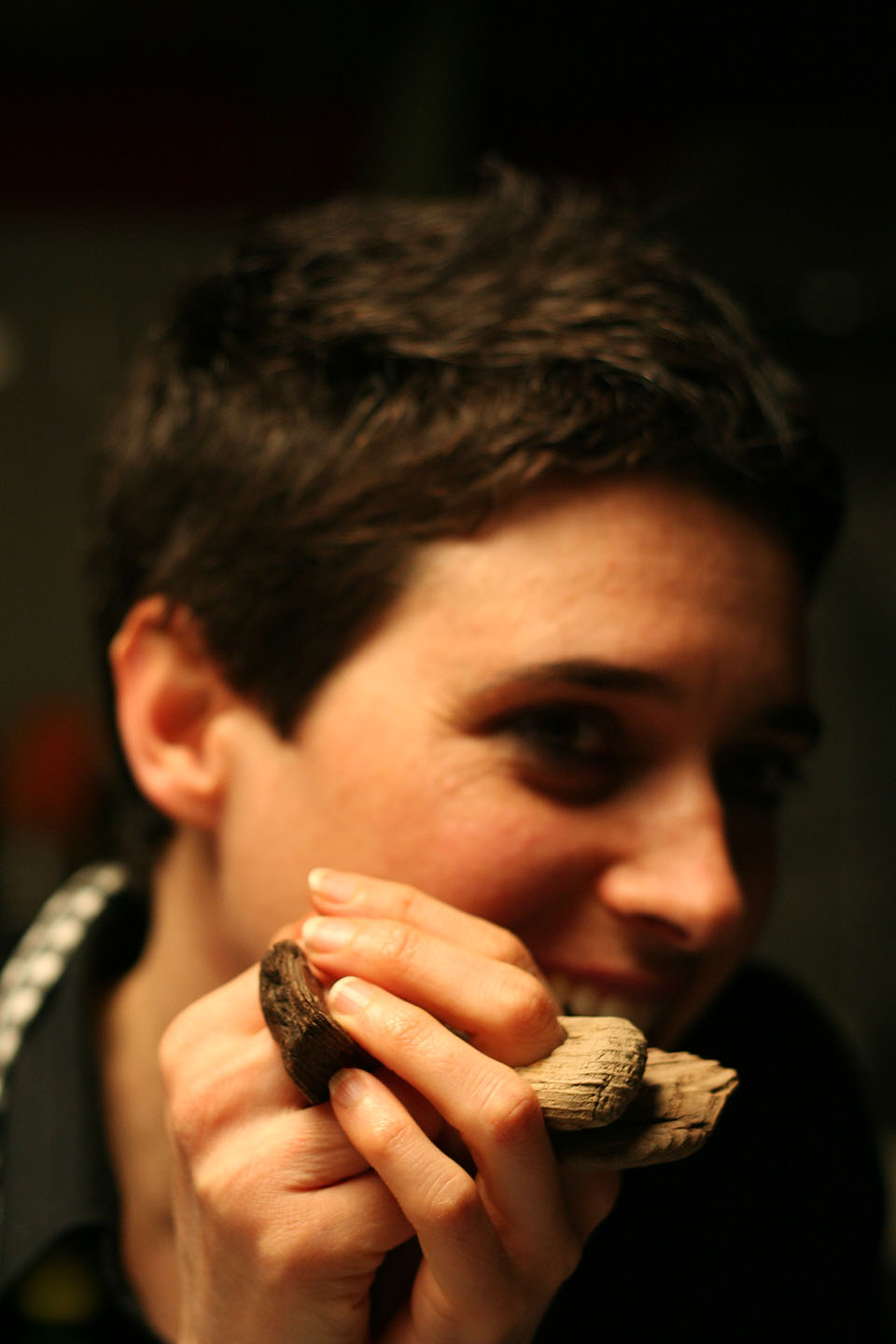 Descrizione del Progetto
Anelli realizzati in legno alluvionale.
Project Description
Rings made of wood alluvial.
Dettagli Tecnici / Project Details
Cliente Personale
Data Primavera 2015
Dove Italia
Client Personal
Date Spring 2015
Where Italy
Frutto della creazione artistica, questi accessori sono realizzati in legno, acciaio, ceramica, stoffa, sapientemente accostati creando un'oggetto unico.
The result of artistic creation, these accessories are made of wood, steel, ceramic, cloth, cleverly juxtaposed by creating an object only.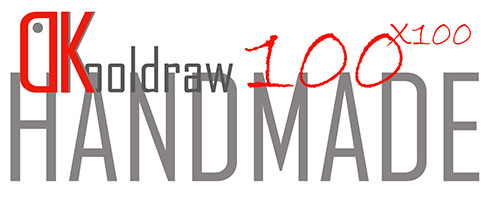 Tutti i nostri prodotti sono realizzati a mano: il loro valore è l'unicità.
 All our products are made by hand: their value is the uniqueness.